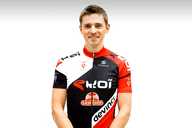 I was born in California and later moved to Vermont. I grew up skiing in...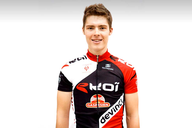 The World Cycling Championships landed in Hamilton in the fall of 2003. I was...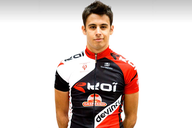 I was born in Abitibi and have been a professional rider since 2001. Before...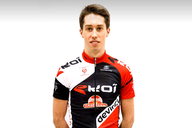 I am a rider who excels primarily in long and hard races. Stage races suit my...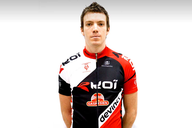 I'm very happy to be riding a Devinci bike for the third consecutive year. In...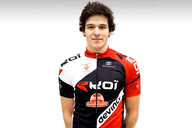 I am a rider with good technical skills that favors criterium races. Teamwork...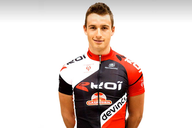 I am a dedicated and disciplined rider that also likes to relax. I always go...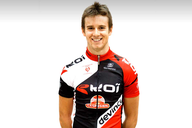 I especially like riding in difficult weather conditions (rain, wind, etc.). I...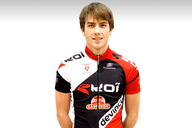 This will be my last year as a U23 racer. I am good climber who loves hilly...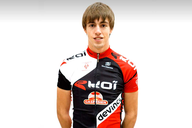 This will be my first season as a U23 rider. At the personal level, I would...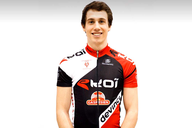 I am a versatile rider who thrives in speedy and technical races. In 2010, back...