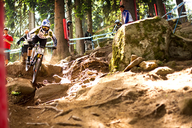 At the age of 22, Stevie Smith is a top World Cup contender and a fan favorite...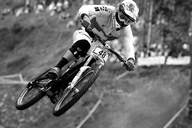 At the age of 24, five-time Swiss National Champion Nick Beer joins the DGR...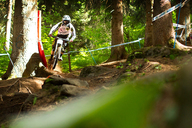 Hailing from New Zealand, a small country in the South Pacific 18 year old...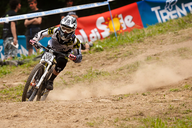 Newcomer to the program is first-year junior Gianluca Vernassa of Itlay. In...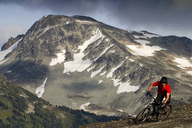 Growing up in the mountain bike mecca of Whistler, BC has allowed Ian to hone...
Places. We know them well and, like people, our favorites each possess their...