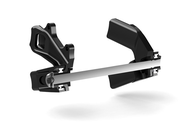 Devinci Cycles was the first bike manufacturer to adopt Dave Weagle's patented Split Pivot technology. Today it represents the core of Devinci's...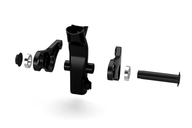 Devinci Axis Technology marks the pinnacle of dual-suspension production innovation. Precision Quality Control testing results in perfect...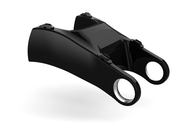 Carbon Monocoque is no longer exclusive to the street. Enter DMC Gravity technology and a carbon repertoire that includes Devinci XC race and...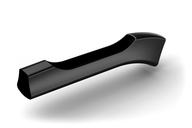 Devinci's mountain bike program is a product of its unparalleled R&D experience. Top-of-the line tube technology is adapted to Devinci's high-end...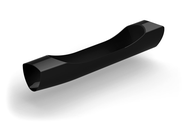 The core of Devinci's aluminum mountain bike series, G02 aluminum frames feature cold-formed 6061 tubing, with walls that vary in thickness...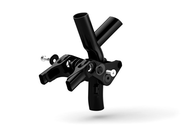 FRG adjustable technology allows you to customize your ride to personal preference or specific trail type using a flip-flop pivot mechanism that...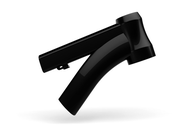 FRG designs put riders in the best possible position on the bike. FRG bikes are quick and aggressive at lower speeds, demonstrate rock-solid...
Considering women hail from Venus, and men from Mars, aligning planets for out-of-this-world Women's Fit bikes is top priority at Devinci. WF...